Lighthouse Online
Tuesday 27th October 2020
2.00-5.30pm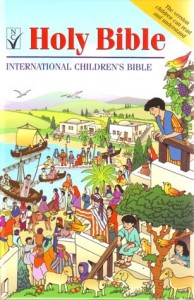 We are still finalising plans for this day depending on the latest Coronavirus guidelines.  If you'd like to be considered for this event, please email Karen for an invitation.
Everyone in Year 3 to Year 6 is invited to join us to experience all the fun of our summer venture crammed into one day!
Spend time together discovering more about Jesus from the Bible and what it means to follow him.
Enjoy catching up with friends and challenging them on the Wii and other indoor games. Take part in sports and craft.
You will be able to make and eat plenty of food as well as relax while watching a movie and enjoying popcorn!
Please contact Karen Sanders (Children and Families Worker) with any questions.