Lighthouse
Saturday 11th June 2022
4.00 to 8.00pm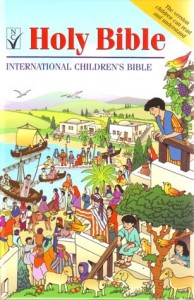 Everyone in Year 3 to Year 6 is invited to join us to experience all the fun of our summer venture crammed into one day!
Spend time together discovering more about Jesus from the Bible and what it means to follow him.
Enjoy catching up with friends and enjoy some team games and a movie together.
Please contact Karen Sanders (Children and Families Ministry Lead) with any questions.